Crafted for an enchanting evening, our villa offers a cozy beachside bonfire setting on Saboga Island. Immerse yourself in the soothing sound of waves, the warmth of the fire, and the brilliance of starlit skies. Create unforgettable memories by renting our villa and embracing this captivating nighttime experience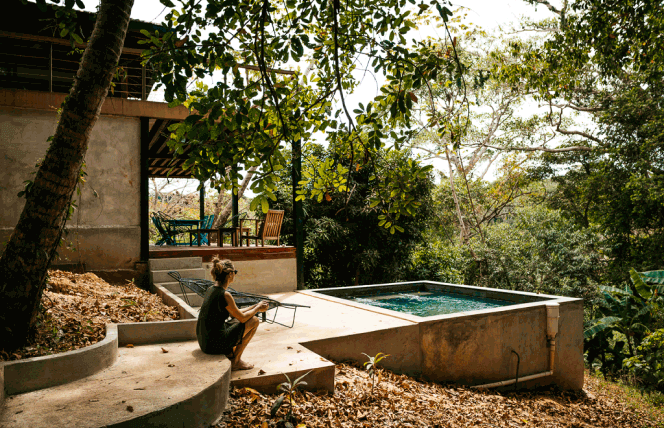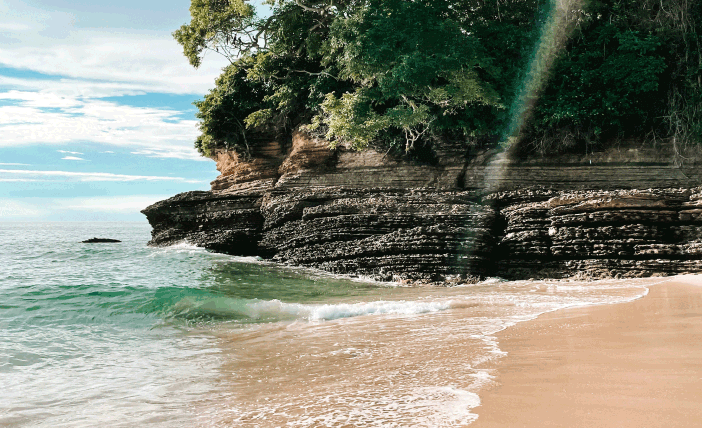 Steps away, enjoy direct beach access along with island
adventures from whale watching to snorkeling. Villa Noelia
balances luxury amenities with an eco-friendly retreat
immersed in nature.
Discover this private oceanfront escape on stunning
Saboga Island for a one-of-a-kind family or group vacation.
Designed for comfort, the villa features a living area,
dining room, fully equipped kitchen and 4 bedrooms with
en-suite bathrooms. Outdoor spaces include a saltwater
pool and terrace with jaw-dropping ocean views.