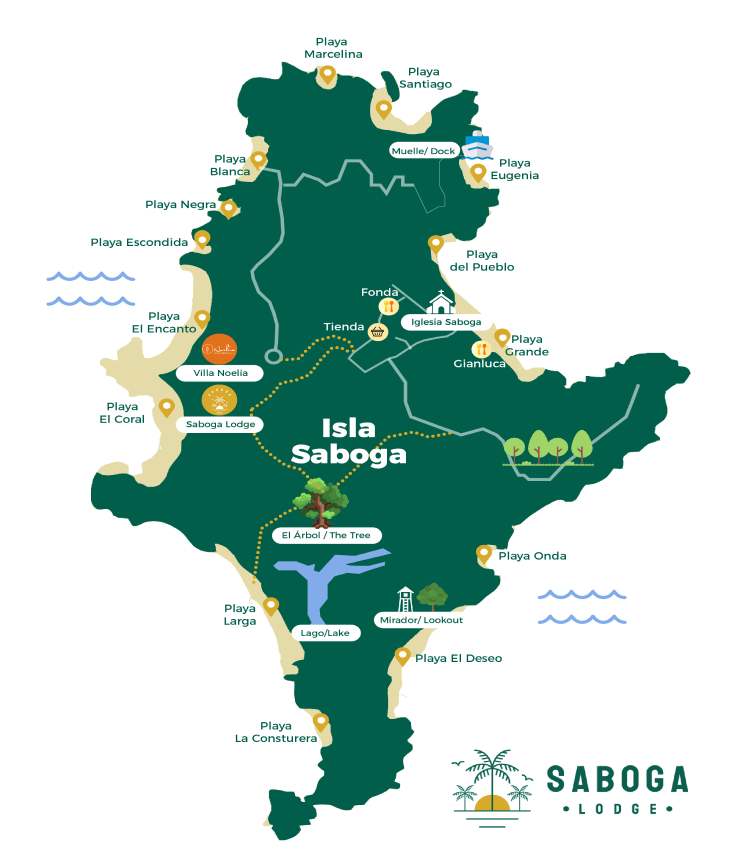 How to get to Villa Noelia?

We are located on the beautiful Saboga Island, in the Pearl Islands Archipelago, just 1.5 hours away from Panama City. Getting to Saboga Island from Panama City is a straightforward journey that can be accomplished in two steps: From Panama City – Saboga Island (step 1), and from Saboga Island to Villa Noelia (step 2).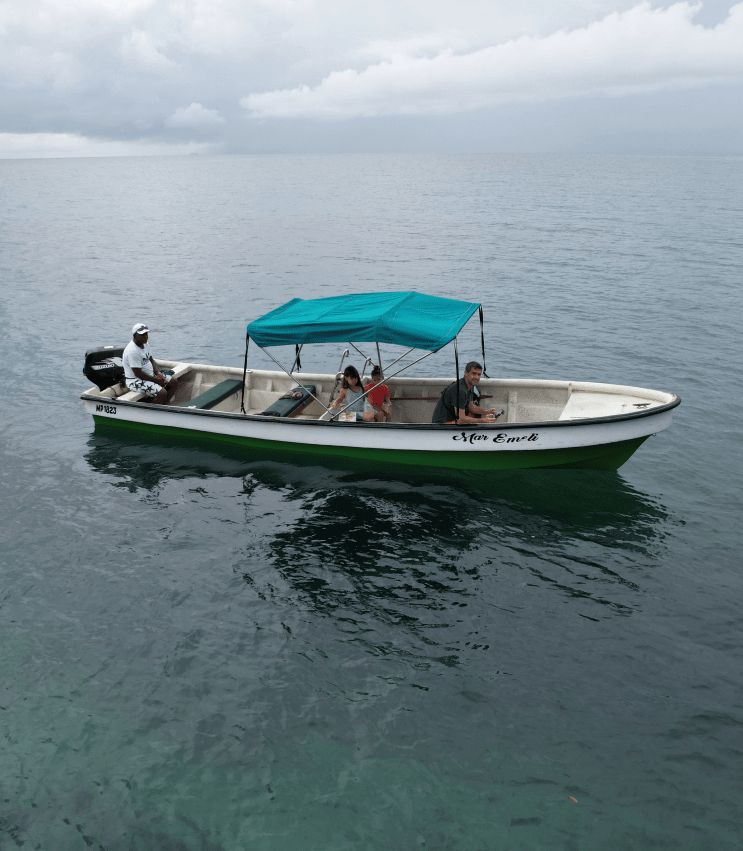 What can I do when I am there?
In addition to unwinding and savoring the breathtaking nature and pristine beaches, we offer a selection of tours for your enjoyment. To ensure availability, we kindly ask you to book these tours at least 24 hours in advance