Step 1:
Panama City – Saboga Island
1.Go Fast Speedboat
Duration :1-1.30 hr
Price 1 way: $30* adults, $20* kids (2-14 years)
Departing on Fridays (10 AM) from Yates Balboa Club (Amador).
Return on Sundays 2 PM from Saboga Island
Note:
The transportation from Go Fast is shared with other guests and individuals from the hotel, as well as their belongings such as coolers or boxes. We recommend bringing comfortable clothing, sunscreen and waterproof luggage.
For more Information: gofastpanama.com
Book in advance: +(507) 834-8447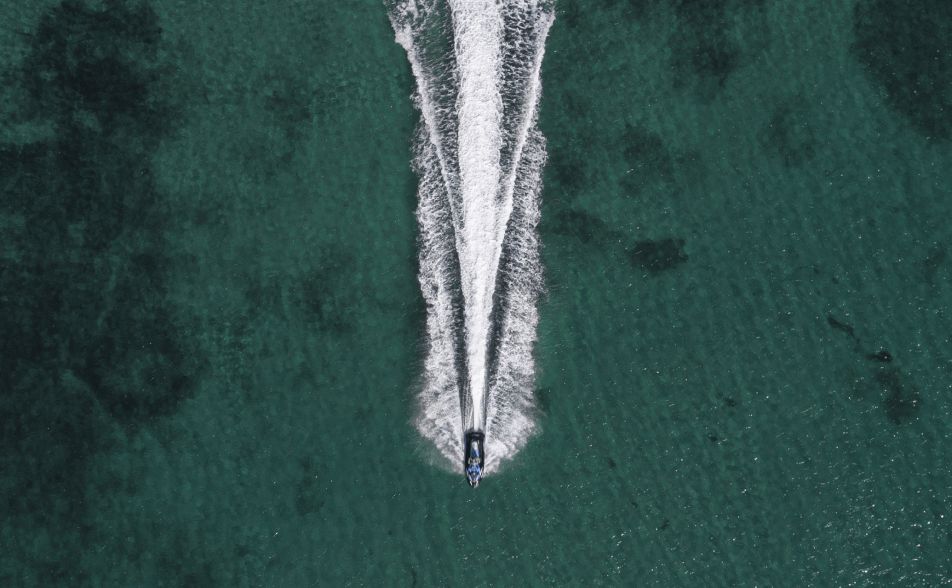 2.Ferry
Duration : 1.30 hr
Price 1 way: $45 per adult, $35 per kid
Daily departing st 7.30 AM from Marina Flamenco (Amador)
Return on Sundays 2 PM from Saboga Island
For More Information: ferrypearlislands.com/en
Book in advance: +(507) 6261-1740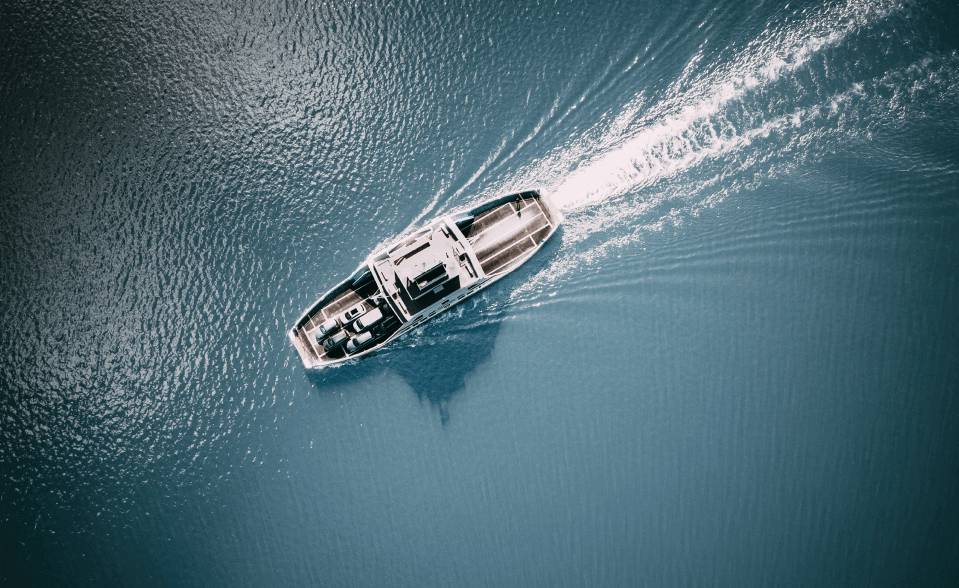 3.Planes/Helicopter departing from Panama Albrook Airport.
Duration : 20 mins
Prices: pon request
For Helicopter:
For Plane:
Book in advance: +(507) 68840878
 for more information: 

flytrip.com.pa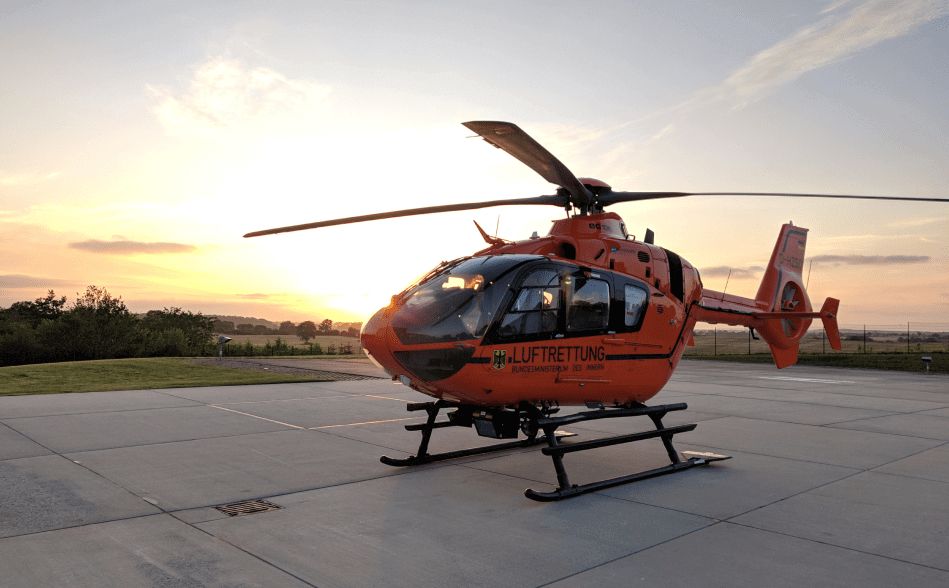 Please note that the price is subject to change and may vary based on factors such as seasonality, availability, and any additional services or amenities requested. We recommend contacting the websites for the most up-to-date pricing information.